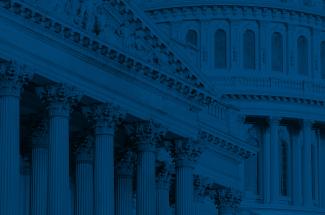 Virtual Winter Family History Benefit 2022
The American Experiment: Dialogues on a Dream, Honoring Author and Philanthropist David M. Rubinstein
Honoring Author and Philanthropist David M. Rubenstein
Thursday, January 27, 2022
Schedule of Events: 6:00 p.m. Virtual Program

The American Experiment: Dialogues on a Dream presented by David M. Rubenstein
In conversation with Pulitzer Prize-winning author Stacy Schiff
Hosted by D. Brenton Simons and Ryan J. Woods
Preservation and History Award Recipient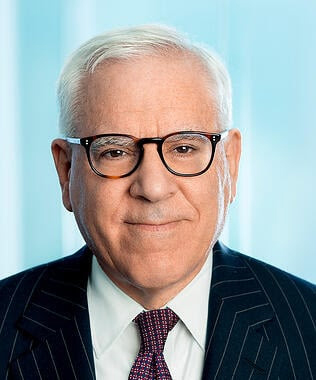 David M. Rubenstein served as Chairman of the Board of Trustees for the Smithsonian Institution. Long considered a leader of "patriotic philanthropy," he has made transformative gifts for the restoration or repair of several national monuments and institutions including the Washington Monument, Lincoln Memorial, Jefferson Memorial, Iwo Jima Memorial, the Kennedy Center, the Smithsonian, the National Archives, the National Zoo, and the Library of Congress. Rubenstein is host of Bloomberg TV's The David Rubenstein Show and Bloomberg Wealth with David Rubenstein and author of The American Story: Conversations with Master Historians (2019) and How to Lead: Wisdom from the World's Greatest CEOs, Founders, and Game Changers (2020).
In Conversation With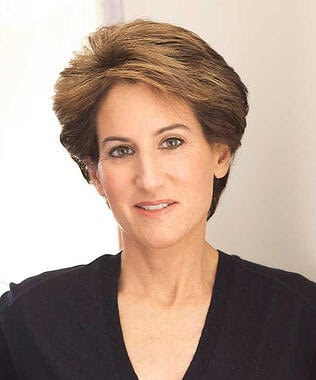 Stacy Schiff is the author of The Witches: Salem, 1692, a #1 bestseller; Véra (Mrs. Vladimir Nabokov), winner of the Pulitzer Prize; Saint-Exupéry, a Pulitzer Prize finalist; A Great Improvisation: Franklin, France, and the Birth of America, a multi-award winner; and Cleopatra: A Life, also a #1 bestseller. Among her many honors, Schiff has received fellowships from the Guggenheim Foundation and the National Endowment for the Humanities and has been inducted into the American Academy of Arts and Letters. Schiff is also a NEHGS Lifetime Achievement Award winner (2017).
Hosted By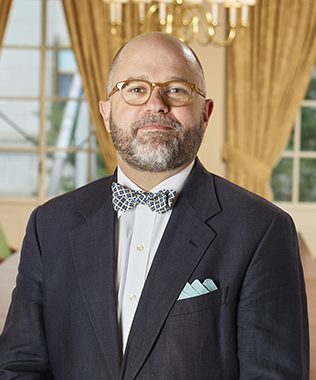 D. Brenton Simons is President & CEO of American Ancestors and New England Historic Genealogical Society and is Vice Chairman of the Plymouth 400th Anniversary State Commission by appointment of His Excellency, The Hon. Charles D. Baker, Governor of Massachusetts.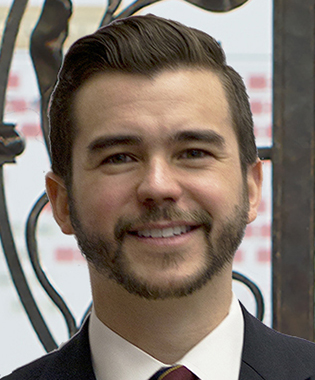 Ryan J. Woods is Executive Vice President & Chief Operating Officer of American Ancestors and New England Historic Genealogical Society and is Lieutenant Governor of the Society of Colonial Wars in the Commonwealth of Massachusetts.