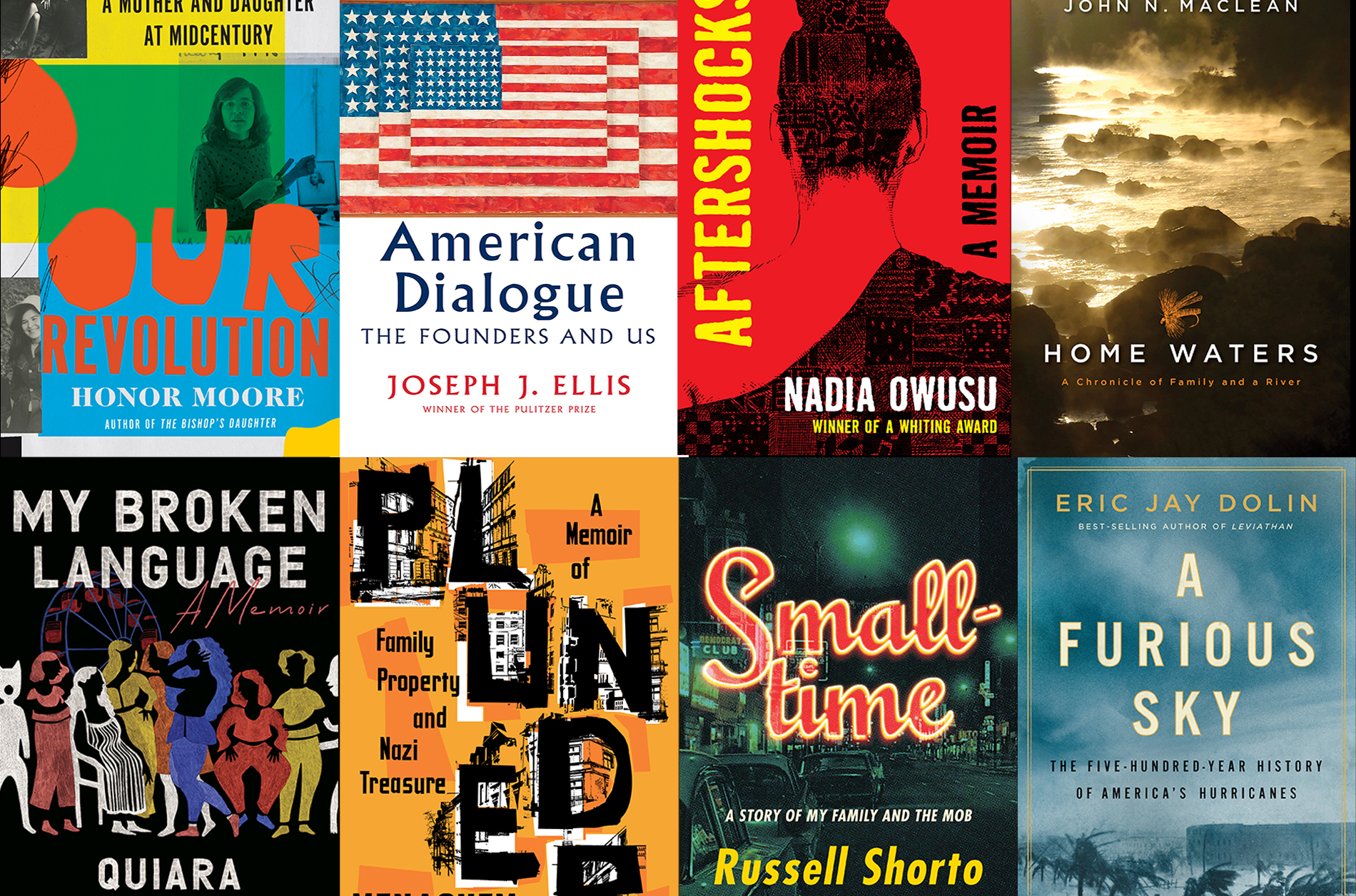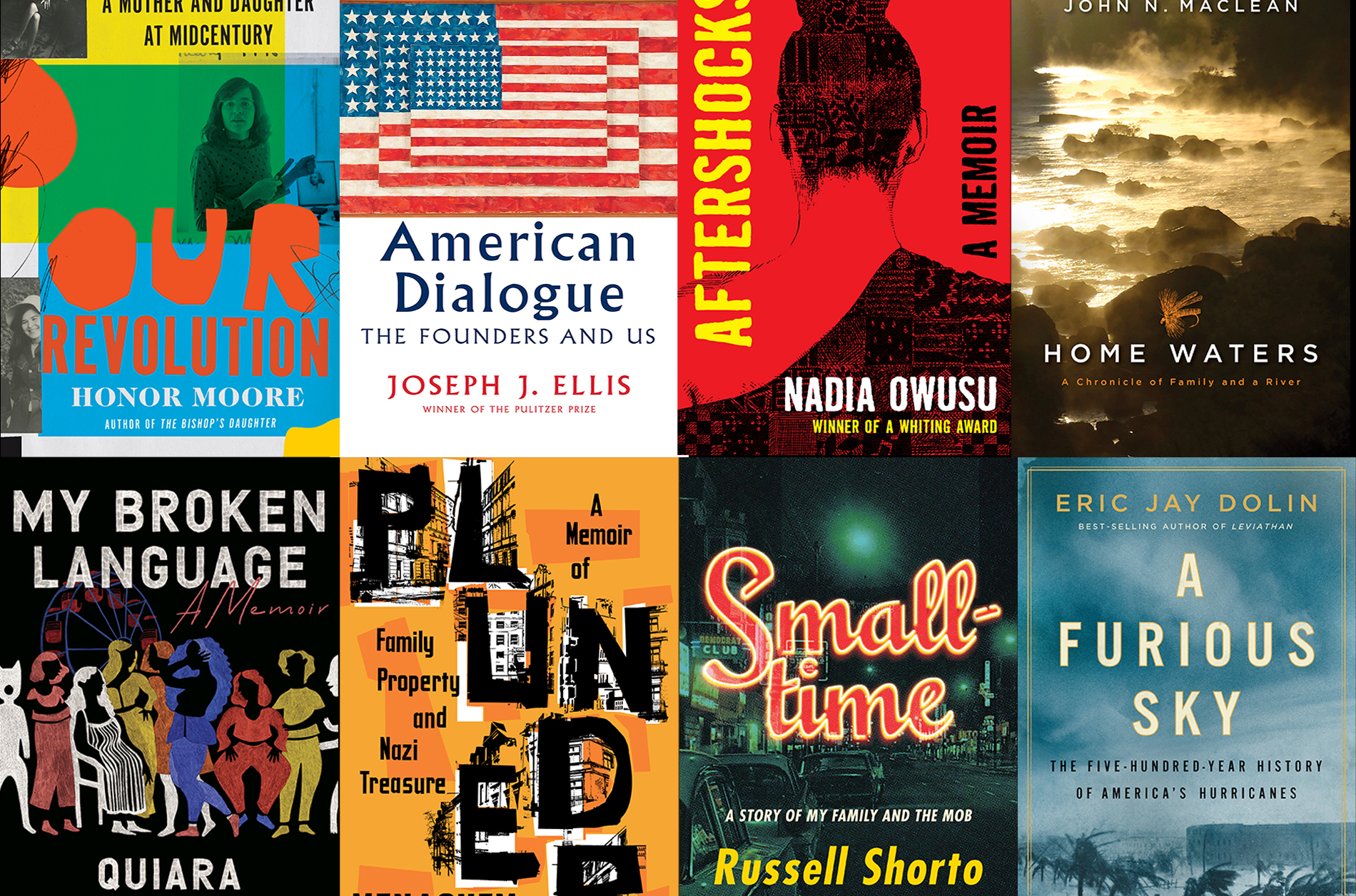 American Inspiration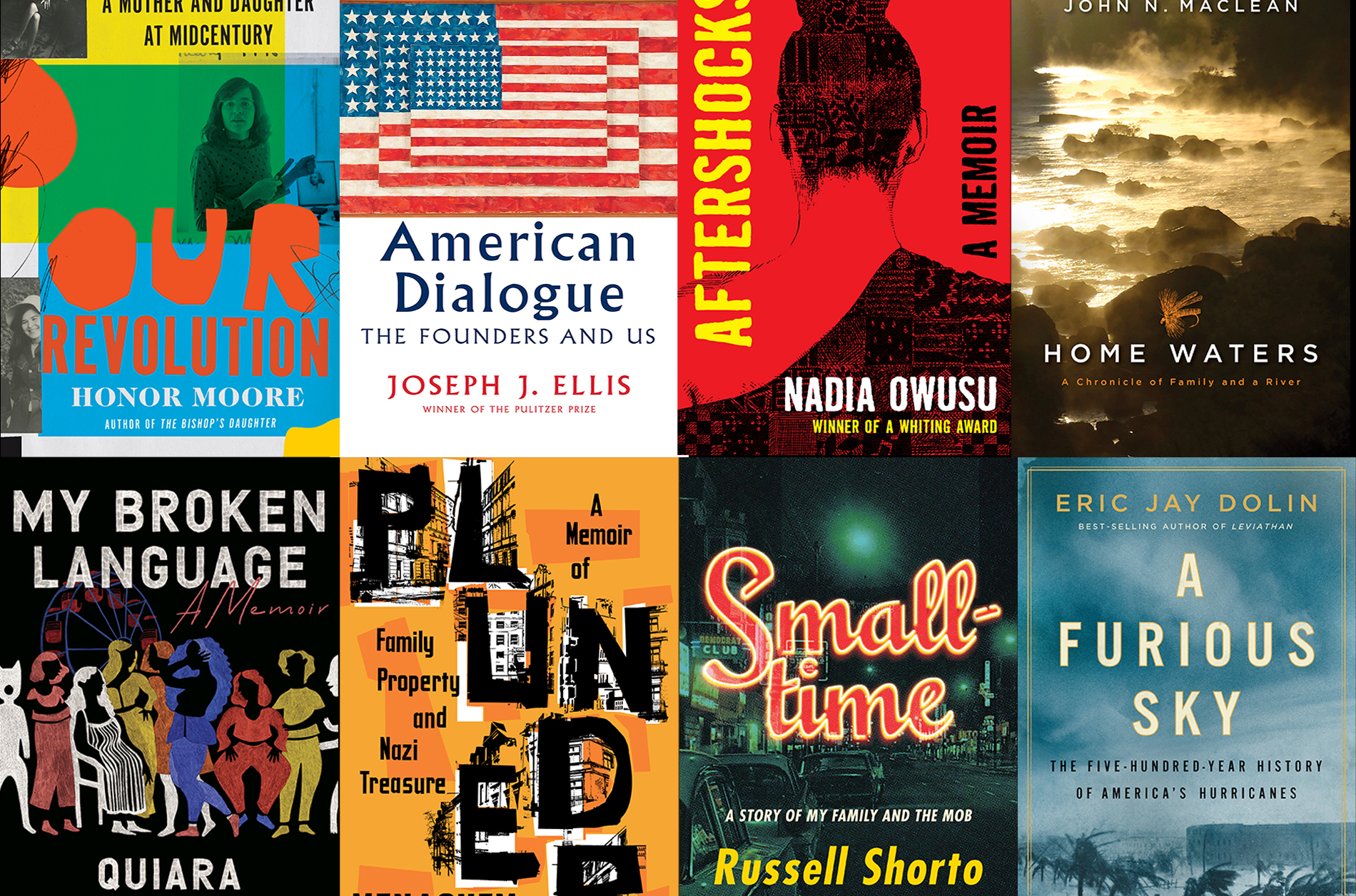 A best-selling author series by American Ancestors
Stories of American history, heritage, and culture
As part of our mission to educate, inspire and connect people to their family history, the American Inspiration Author Series explores themes of personal identity, families, immigration, and social and cultural history. Discover inspiring and thought-provoking stories of American families and the complex history which has shaped this country.
Brought to you by
The Brue Family Learning Center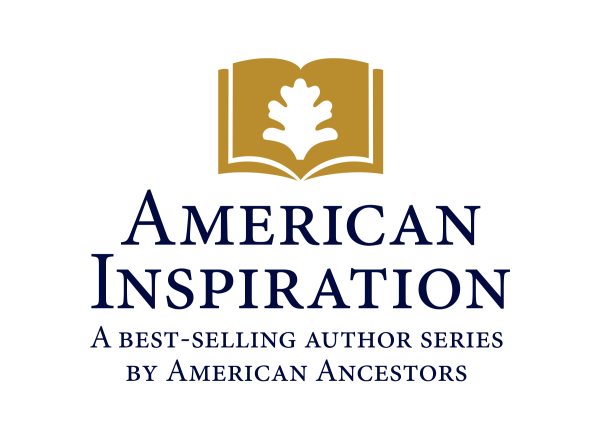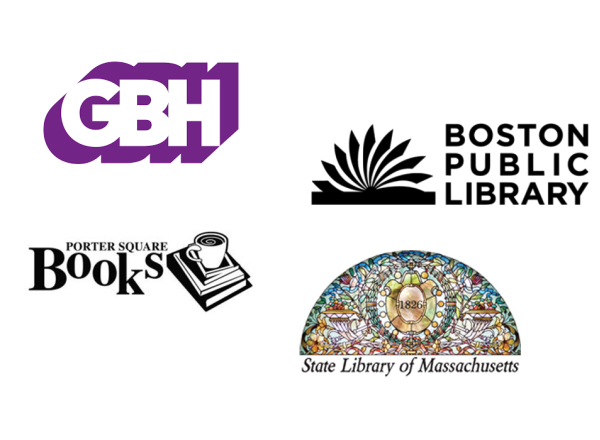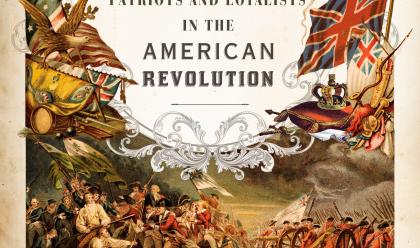 Writing History with H. W. Brands
Exclusive Q&A with signed book included | Best-selling historian H.W. Brands shares insights on his research and craft of writing history following a discussion of his new, page-turning narrative of the American Revolution.
December 7, 2021
American Inspiration Author Series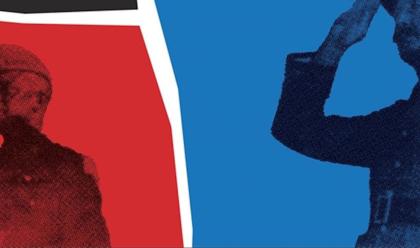 Michael S. Neiberg with When France Fell: The Vichy Crisis and the Fate of the Anglo-American Alliance
Author Event | Michael Neiberg will present a talk on his recent research into the complex diplomatic issues surrounding the Vichy government.
December 8, 2021
The Brue Family Learning Center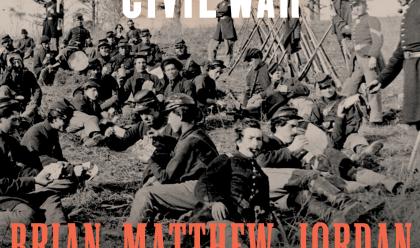 Brian Matthew Jordan with A Thousand May Fall: An Immigrant Regiment's Civil War
American Inspiration | See the Civil War anew in this intimate, absorbing chronicle told from the ordinary soldier's perspective—a revelatory history that documents the forgotten contributions of immigrants to the Union cause.
January 11, 2022
American Inspiration Author Series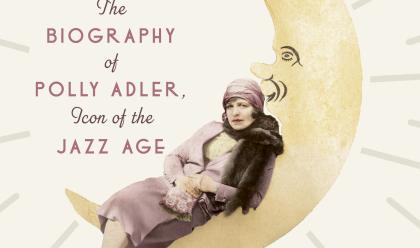 Debby Applegate with Madam: The Biography of Polly Adler, Icon of the Jazz Age
American Inspiration Author Event | From the Pulitzer Prize-winning author comes a story of the Roaring Twenties and New York's notorious Madam who played hostess to every gangster, politician, writer, sports star and Cafe Society swell worth knowing.
January 19, 2022
American Inspiration Author Series
Enjoy a selection of photos from past in-person American Inspiration events.
Visit our Video Library to watch all past American Inspiration Author Series events.