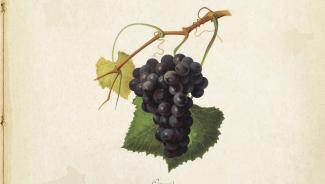 Robert A. Gross with The Transcendentalists and Their World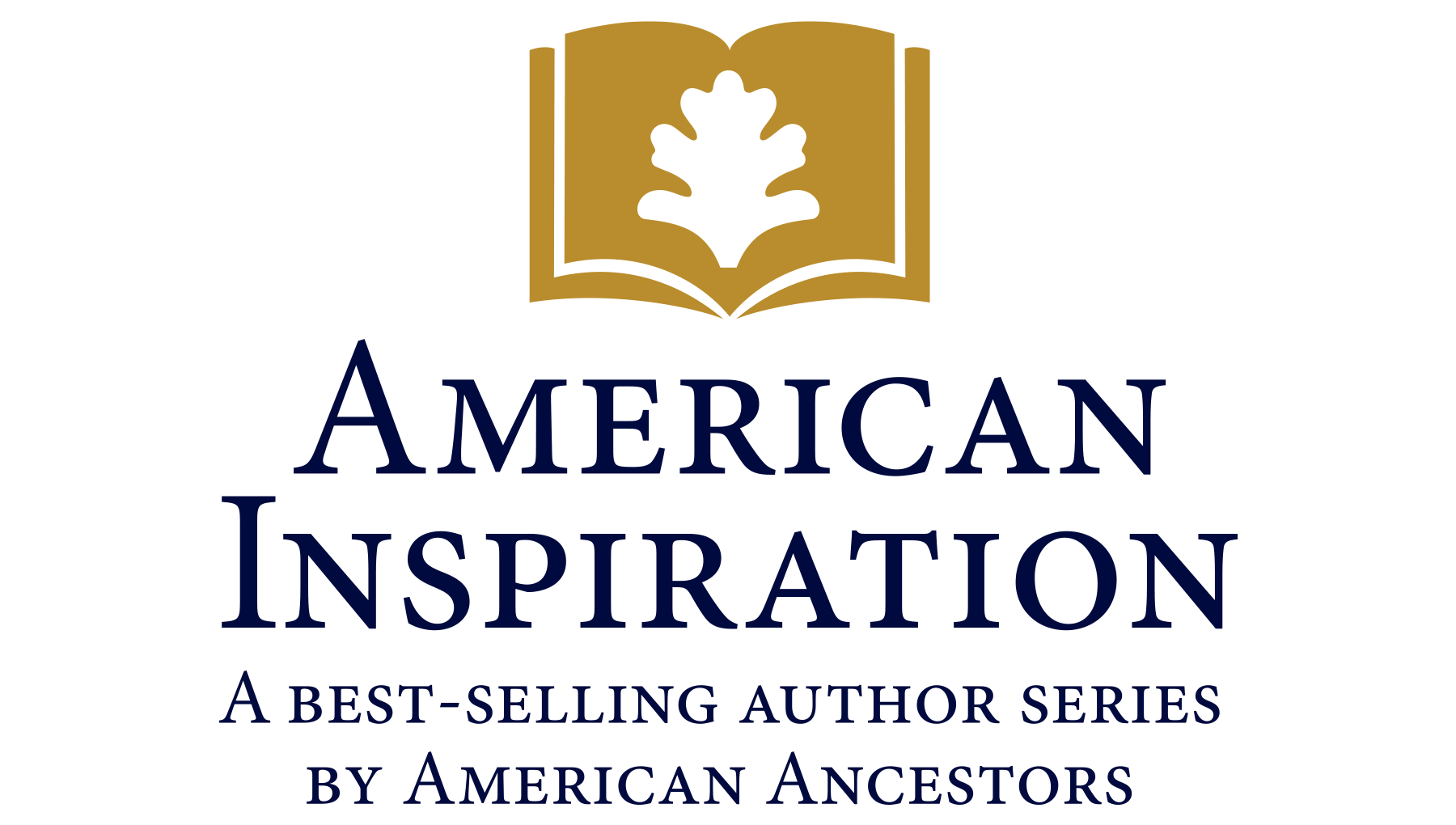 Moderator: Lucinda Brockway, Program Director for Cultural Resources, The Trustees
Presented in partnership Boston Public Library and The Trustees
A fresh view on nineteenth century Concord and its community of thinkers whose outsize impact on philosophy and literature spread from New England to the corners of the earth.
From the 1820s through the 1840s Concord, Massachusetts was home to celebrated authors, poets, and philosophers including Ralph Waldo Emerson, Henry David Thoreau, Nathaniel Hawthorne, and Louisa May and Bronson Alcott. These Transcendentalists and their neighbors lived through a transformative epoch of American life. Hear from Bancroft-winning historian Robert A. Gross about his latest work, The Transcendentalists and Their World, an intimate journey into the life of a community and a searching cultural study of major American writers who pursued spiritual truths.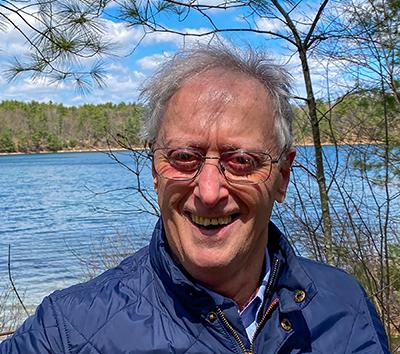 Robert A. Gross is the James L. and Shirley A. Draper Professor of Early American History Emeritus at the University of Connecticut. He is the author of The Minutemen and Their World (1976), winner of the Bancroft Prize, and of Books and Libraries in Thoreau's Concord (1988); with Mary Kelley, he is coeditor of An Extensive Republic: Print, Culture, and Society in the New Nation, 1790–1840 (2010). A former assistant editor of Newsweek, he has written for Esquire, Harper's, the Boston Globe, and the New York Times and his essays have appeared in The American Scholar, New England Quarterly, Raritan, and Yale Review.
Lucinda (Cindy) Brockway is Program Director of Cultural Resources, for The Trustees, where she leads a team of cultural resource specialists seeking innovative solutions for research and stewardship of their unique cultural sites. She and her team facilitated the curation of landscape research, planning and investments in the Old Manse (Concord), one of three National Landmark sites owned by The Trustees. Brockway is the author of two books and has published articles in Old House Journal, Colonial Homes, Accent, Nineteenth Century, and the American Public Gardens Association Magazine.