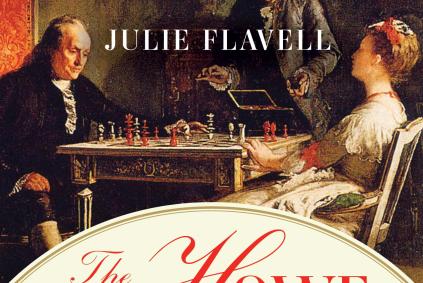 Julie Flavell with The Howe Dynasty: The Untold Story of a Military Family and the Women Behind Britain's Wars for America
Alongside its legendary military men, the women of the Howe family wielded unprecedented – and, until now, unexamined – influence on the British side of the American Revolution.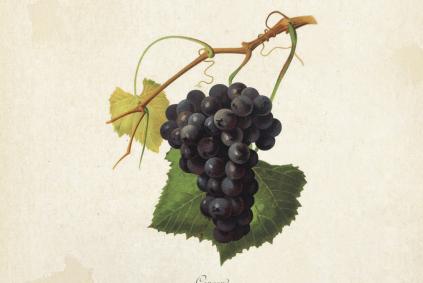 Robert A. Gross with The Transcendentalists and Their World
American Inspiration | A fresh view on nineteenth century Concord and its community of thinkers whose outsize impact on philosophy and literature spread from New England to the corners of the earth.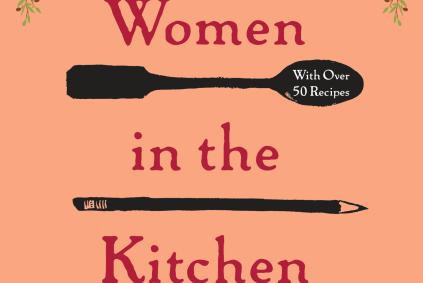 Anne Willan with Women in the Kitchen
American Inspiration | Anne Willan, multi-award-winning culinary historian, cookbook writer, and cooking teacher, explores the lives and work of women cookbook authors whose important books have defined cooking over the past three hundred years.